Meet Our Doctors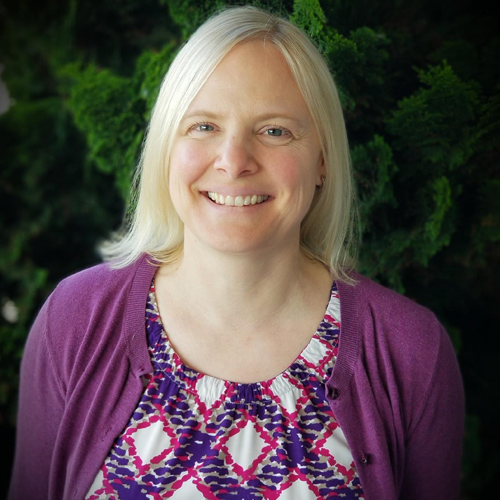 Dr. Campbell
Optometric Physician & Business Owner
Nicole Campbell is originally from the San Jose Bay Area. She received her undergraduate degree at the University of California at Davis and her Doctor of Optometry degree from Indiana University School of Optometry. She is certified to practice full-scope medical optometry and specializes in diagnosing and treating ocular diseases, with an emphasis on dry eye and glaucoma. In addition to primary eye care, she provides pre- and post-operative care for cataract and vision correction surgery. She also fits specialty contact lenses to include multifocal and scleral lenses.
In 2016, Dr. Campbell opened North Coast Eye Care in order to provide the highest quality and attentive eye and vision care for all her patients. She is a member of the American Optometric Association and Optometric Physicians of Washington.
She lives with her husband and two cats on a small farm with chickens, turkeys, and llamas. In her free time, she enjoys fishing, hiking, and exploring the beautiful Olympic Peninsula.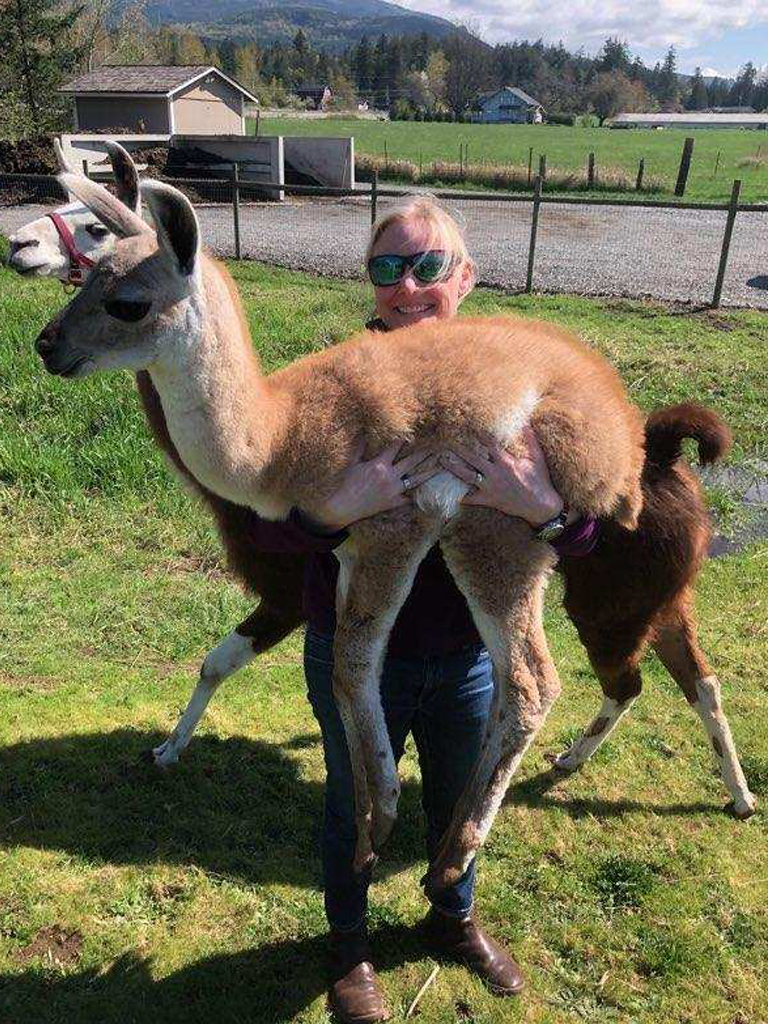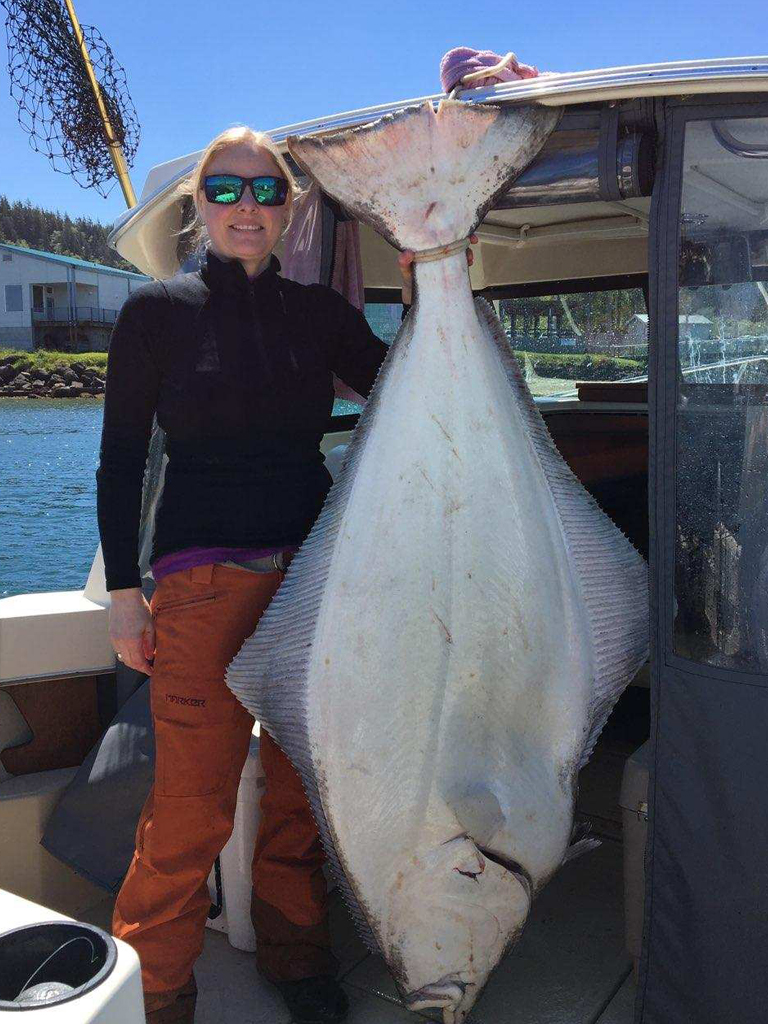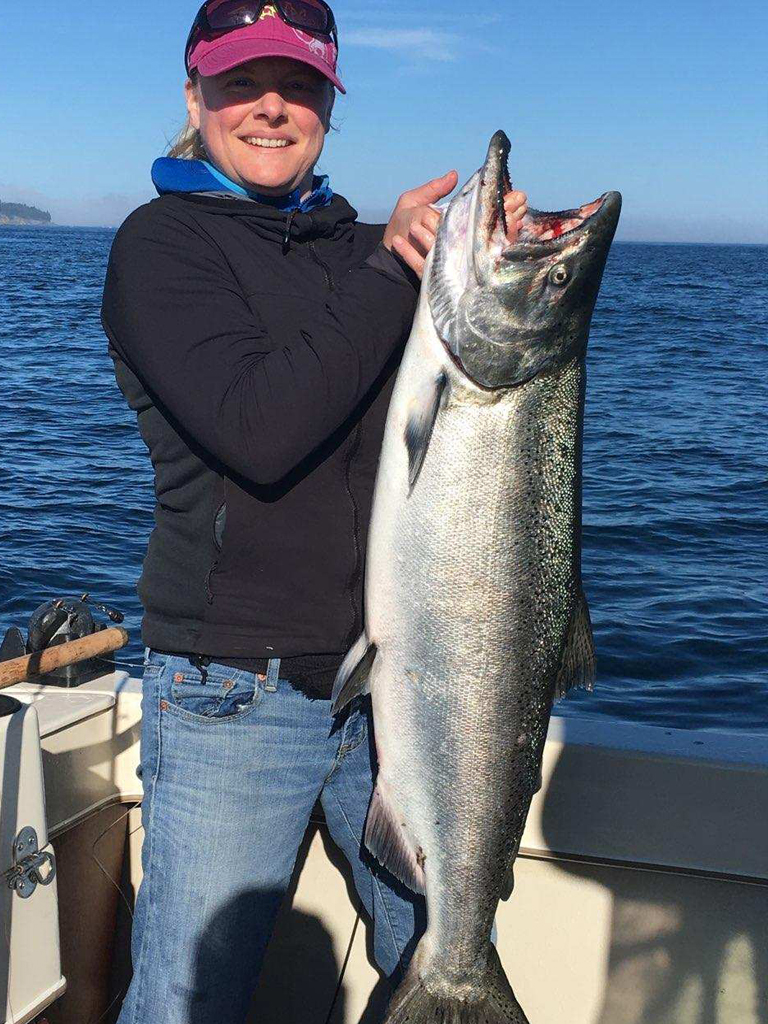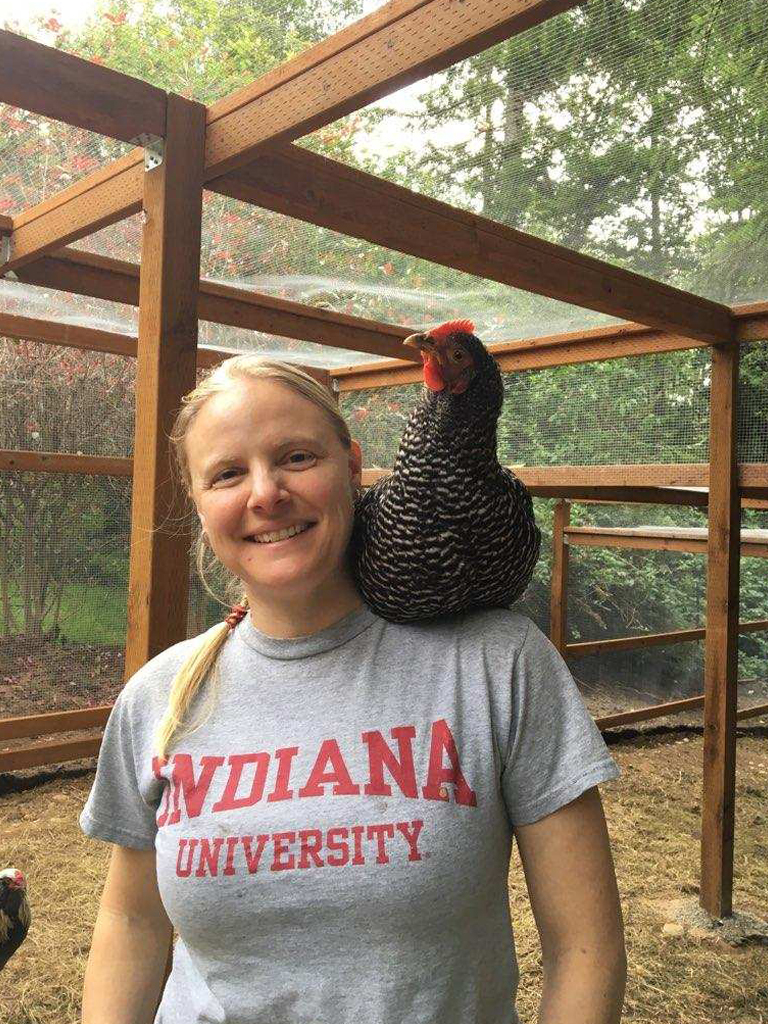 ---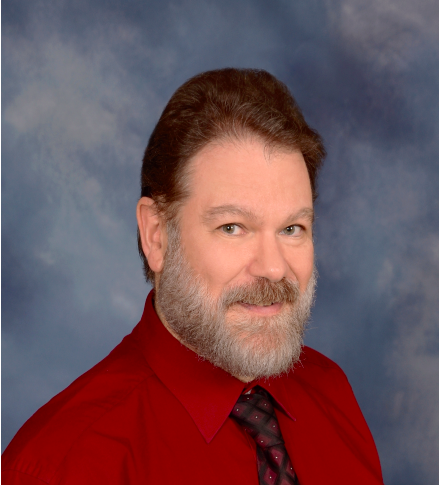 Dr. Reis
Optometric Physician
A Pacific Northwest native, Thomas Reis graduated from Seattle University in 1985 with degrees in Humanities and Health Sciences. He completed his Doctorate in Optometry at the University of California, Berkeley, and has practiced in Port Angeles and Sequim since 1991. In 2014, he became a Diplomate certified by the American Board of Optometry.
Dr. Reis is also respected for his skilled musicianship as a singer, pianist, and choral director. After raising two kids with his wife, Nancy, Tom joined the American Contract Bridge League and achieved the rank of Life Master. He is the author of the book, Tools For Tournaments.